Navigate organizational change with precision.
Level-up your ability to drive adoption at scale.
Elevate your organization's capacity for change.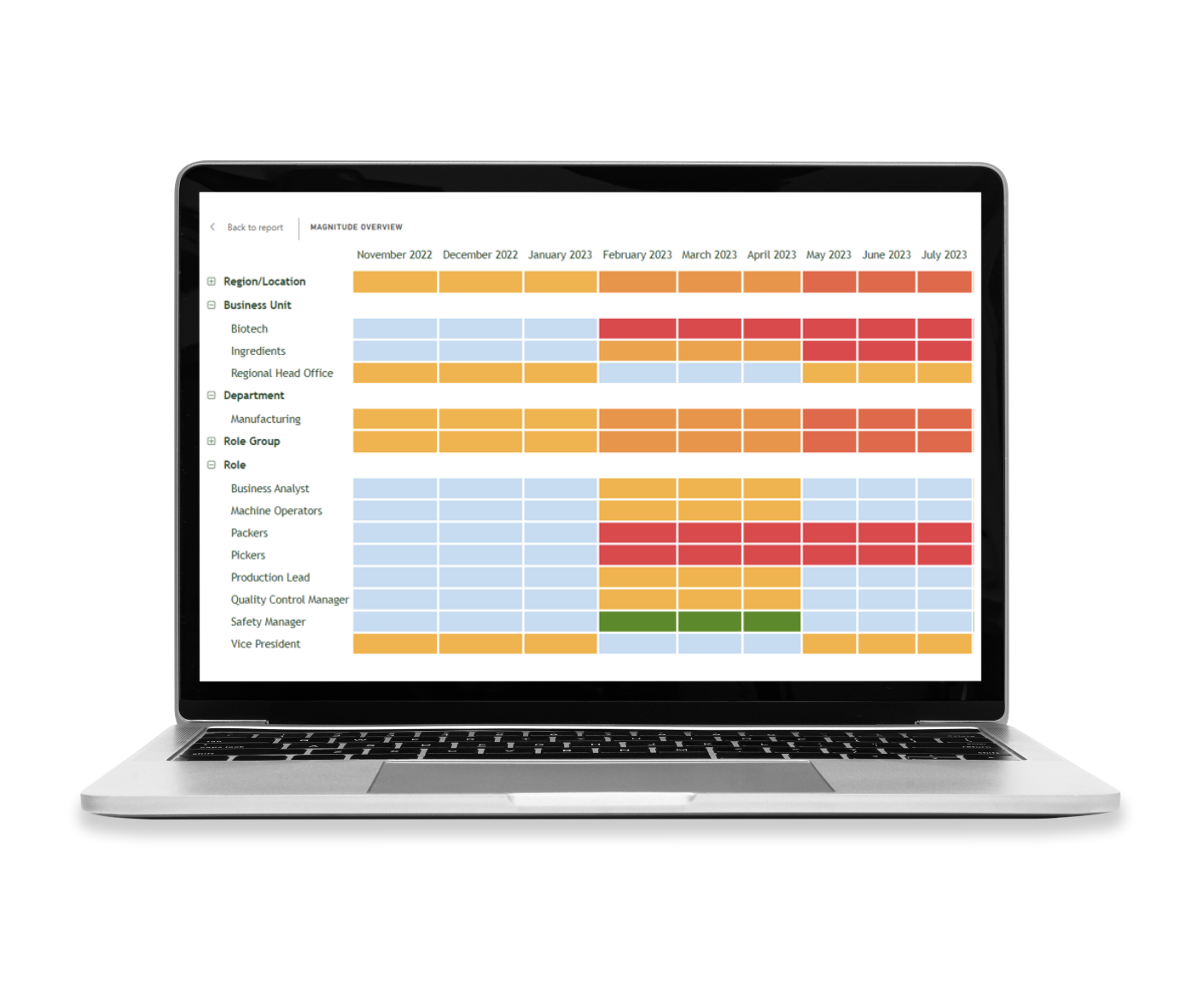 Thank you! Your demo request has been successfully submitted.
Prescriptive insights today

for predictive insights tomorrow.
ChangeAble® is an end-to-end change management data analytics tool.
Built on the Microsoft Power Platform, and utilizing Issoria's proprietary AI, it reduces work effort and delivers project and enterprise-level actionable insights on change impact, change saturation .
Four Essential Modules for Effective

Change Strategy, Planning, and Management.
Gauge change initiative scope, complexity, and non-adoption risk, facilitating early risk mitigation and resource planning.
Clear reporting of impacts from individual projects all the way to organization-wide impacts, to enable planning strategically and make decisions that will make change work.
An early warning system that points to areas where more attention on building support for change is needed. 
Track and report on success metrics, from early engagement to deployment and adoption that drive benefits realization.
There's never been a better time to integrate change analytics into your practice.
A Gartner study revealed organizations surpassing their "change capacity" see a 12% drop in project success, 17% less employee satisfaction, and a 15% dip in business performance.
As the importance of effective change management becomes more embraced by business leaders, awareness of the need to level-up is at an all-time high.
But there's a problem.

Current tools are not being widely adopted.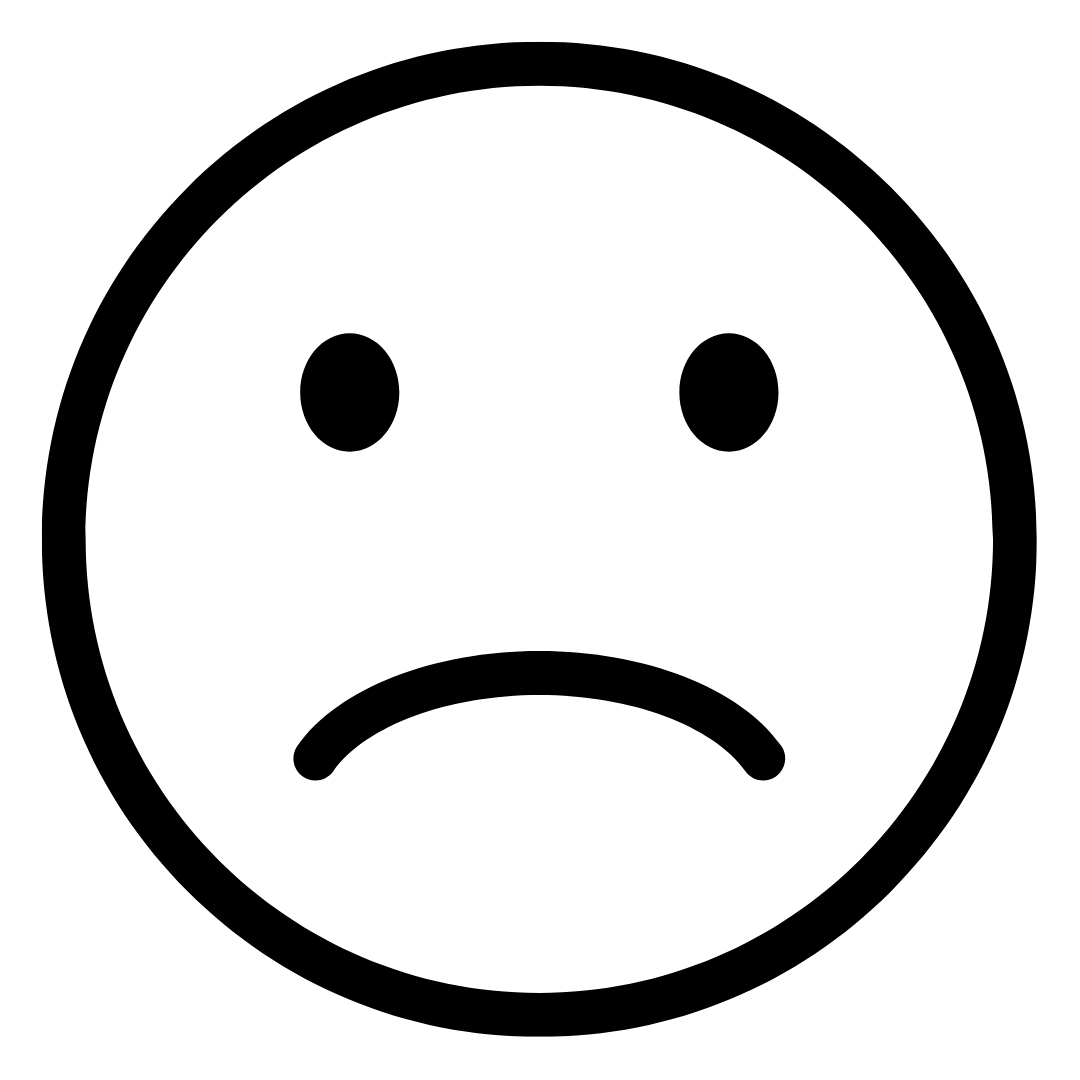 Require clients to alter their existing change management framework, approach, or methodology to adopt tool.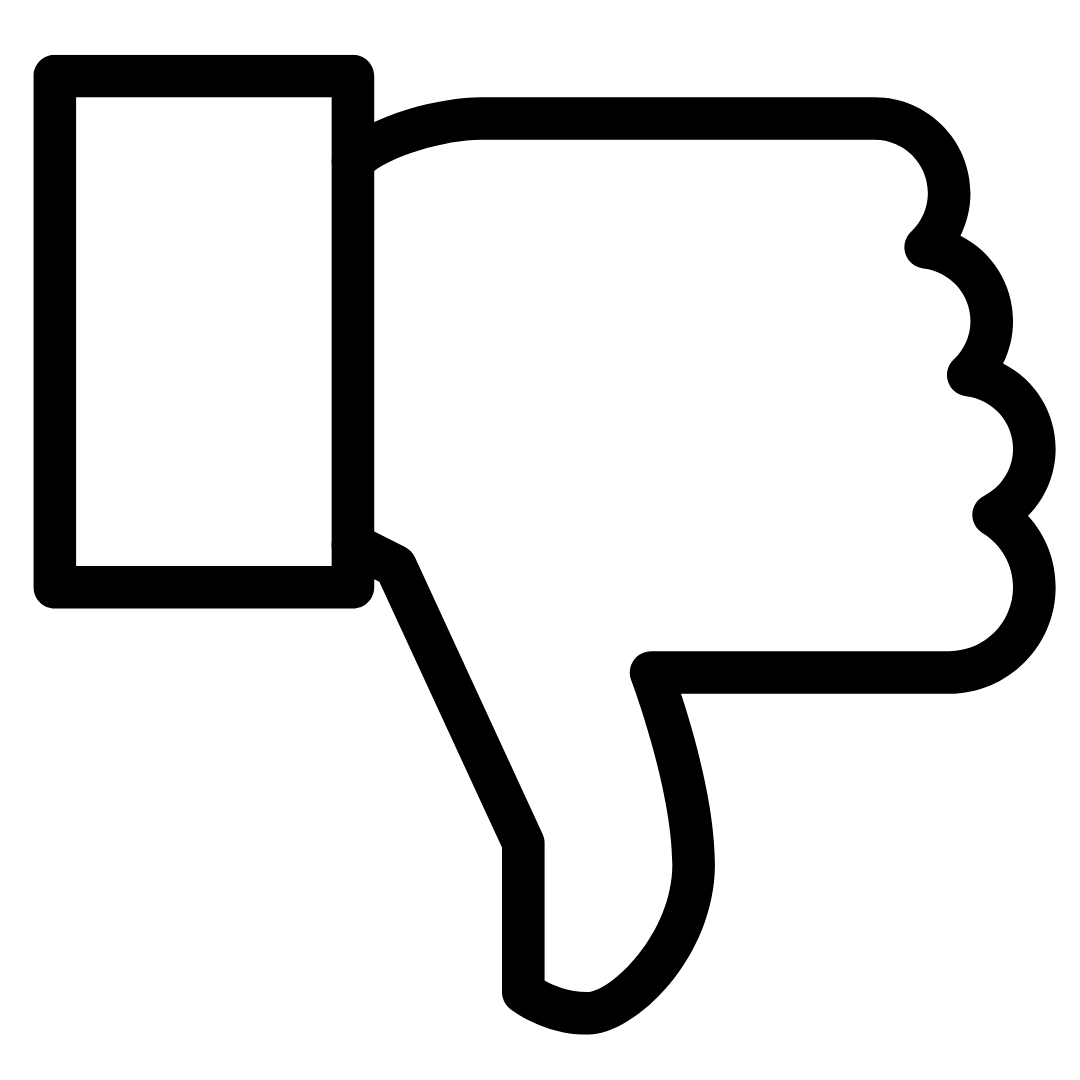 High upfront time and effort cost for client to develop a single common stakeholder model, and re-input existing change impact assessment data to gain insights.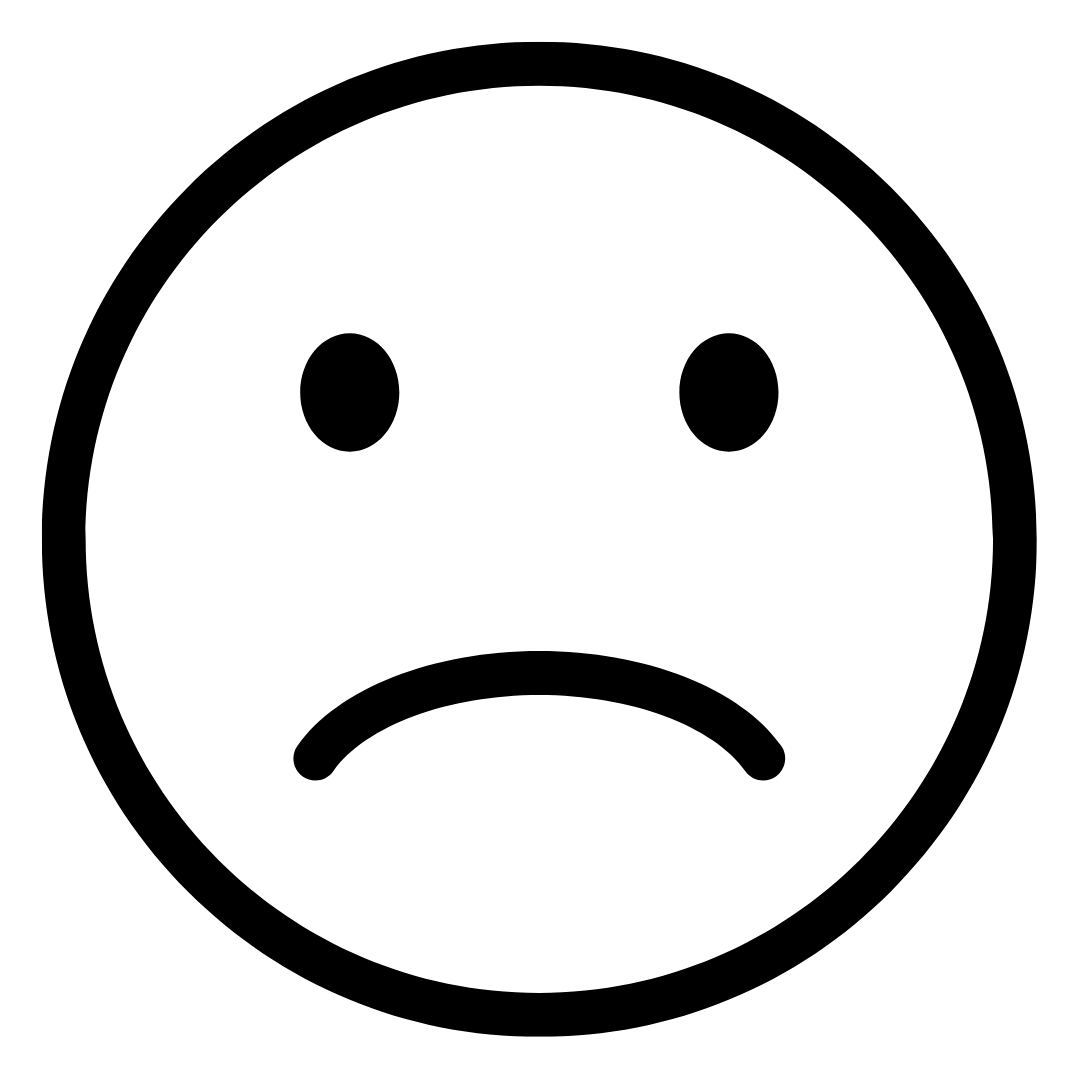 Software is overly complex, hard to adopt, does not provide adaptable, relevant reporting, and fails to offer tangible value or insights for this audience.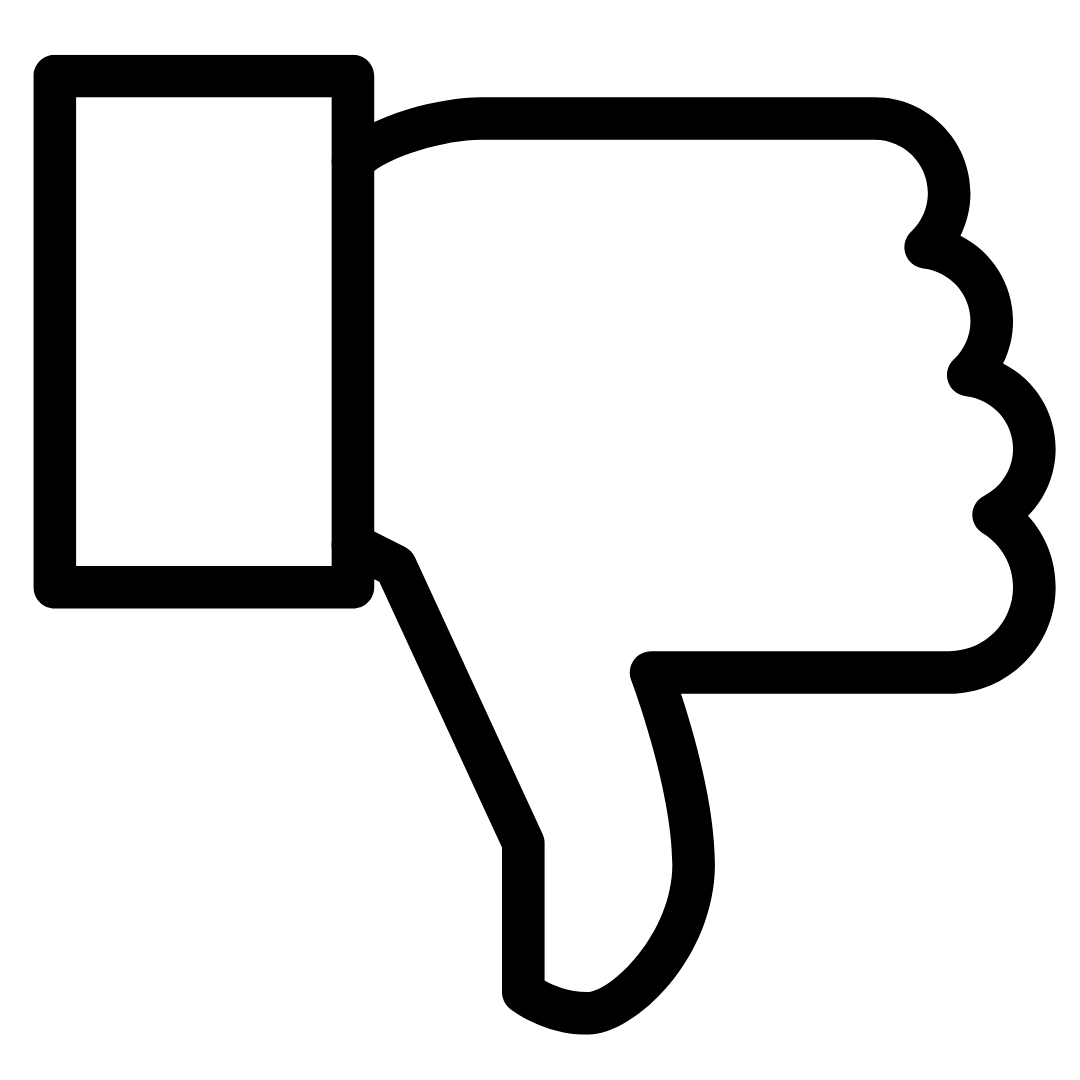 Pricing structures don't suit the budgetary need of internal organizational development and change practices.
THE ANSWER: A solution, not just a tool
We've cracked the code on enabling rapid outcomes + value from change analytics.
Rather than providing you with a complex and hard to adopt tool, our solution does the heavy lifting.​
THE SOLUTION: ChangeAble®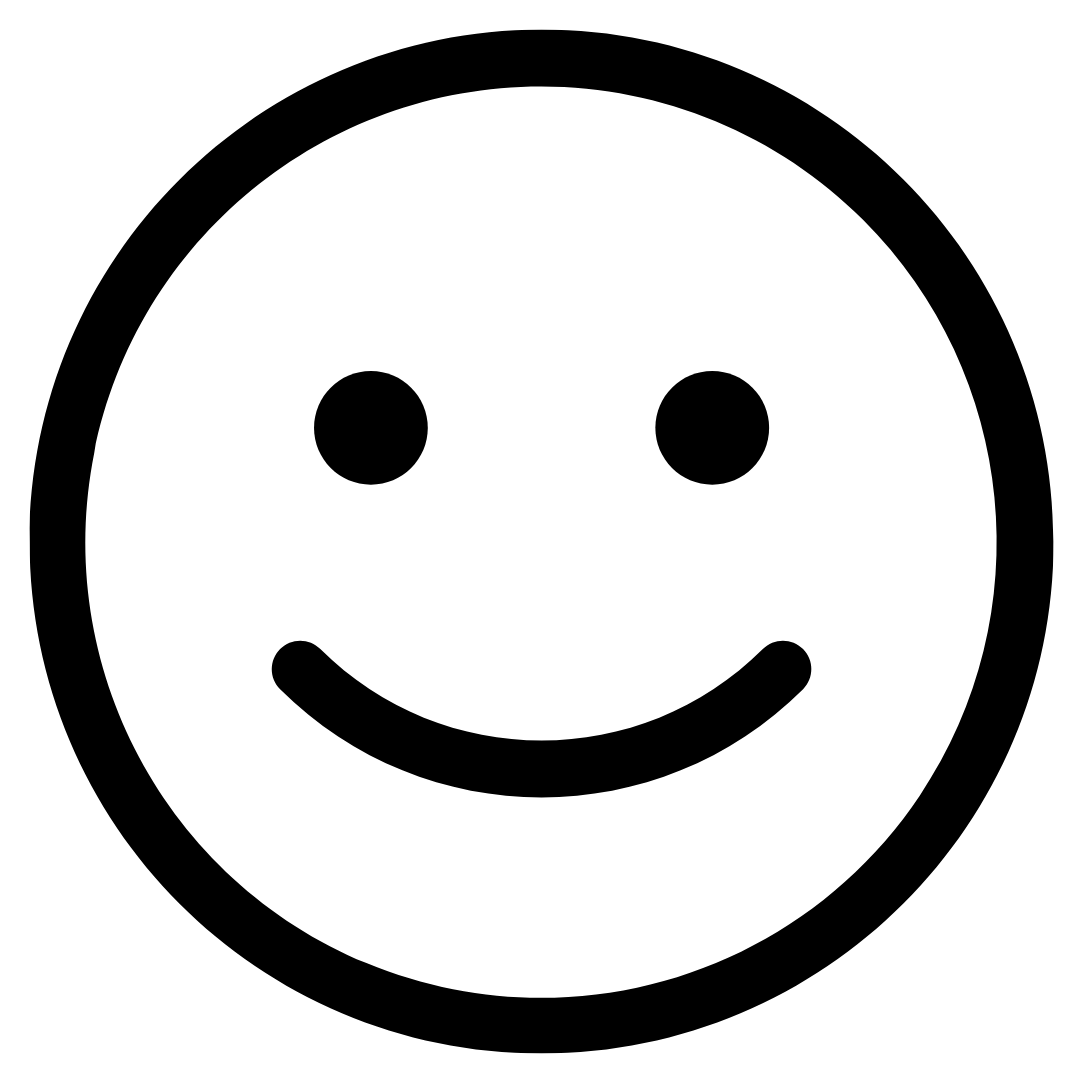 Methodology agnostic, ChangeAble is an analytics solution that integrates with all change management frameworks. .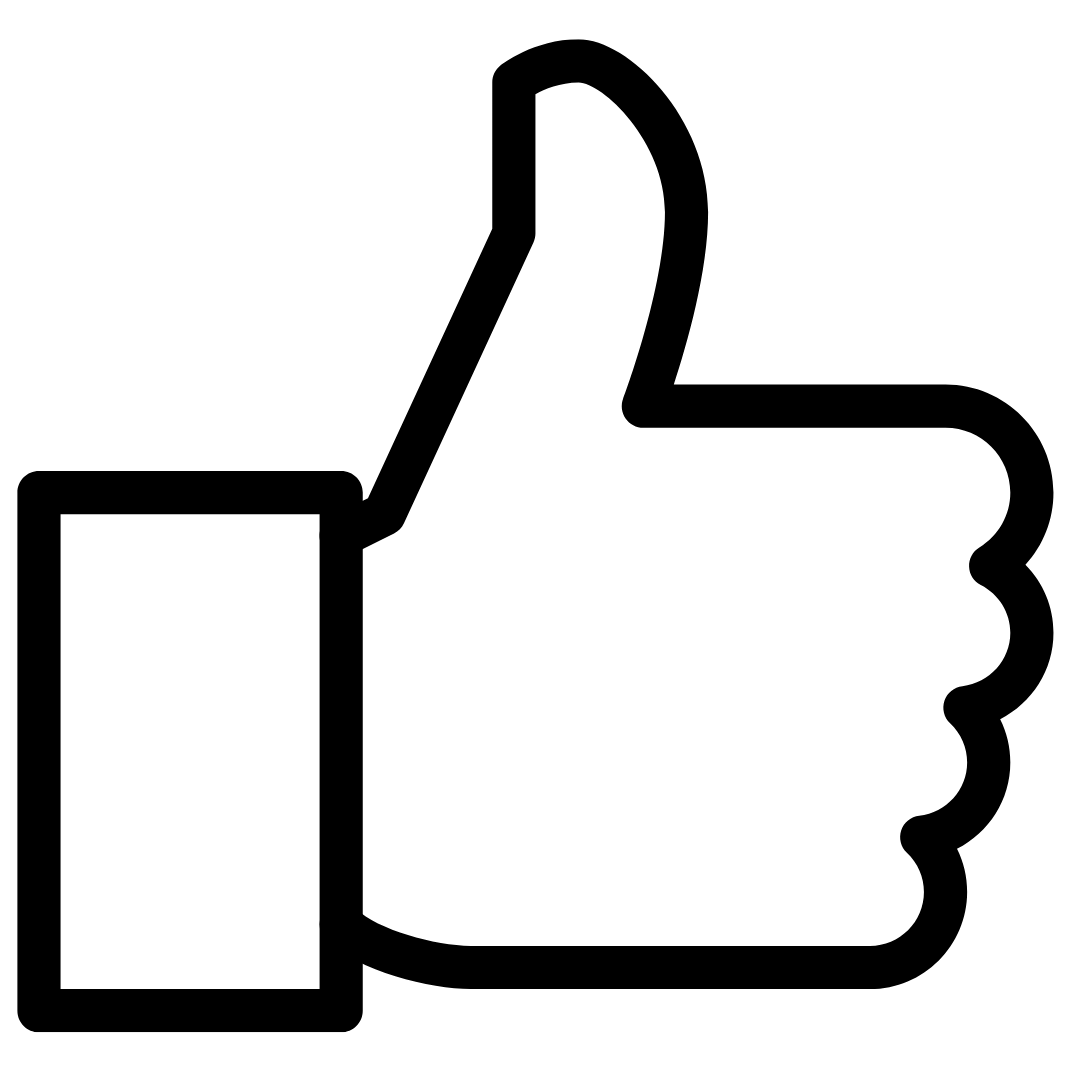 A "done for you" process that doesn't require the typical time and effort commitments to adopt change analytics software.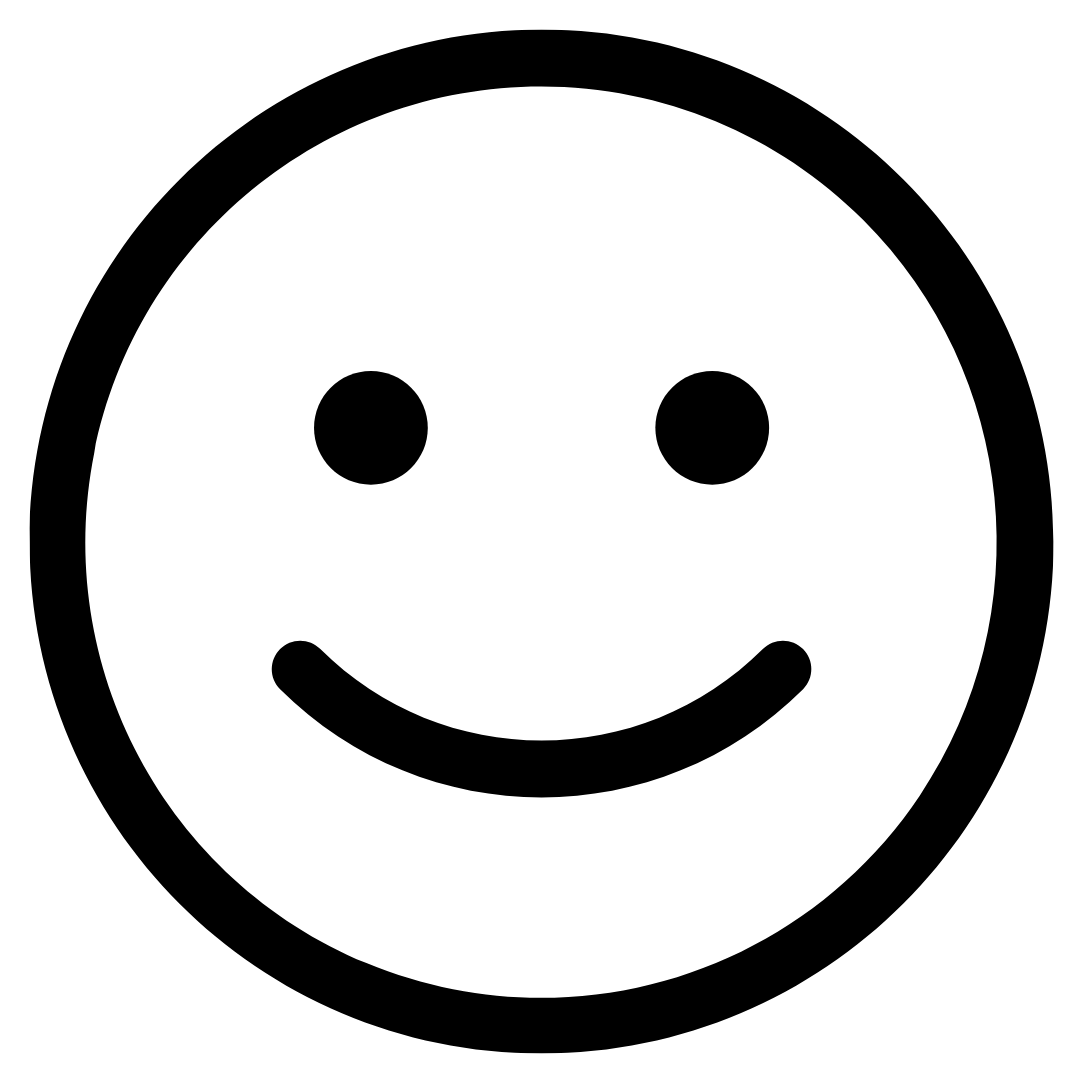 Adaptive, easy-to-interpret visuals, ensure you make data relevant to multiple users. Build your own dashboards with simple select steps.
​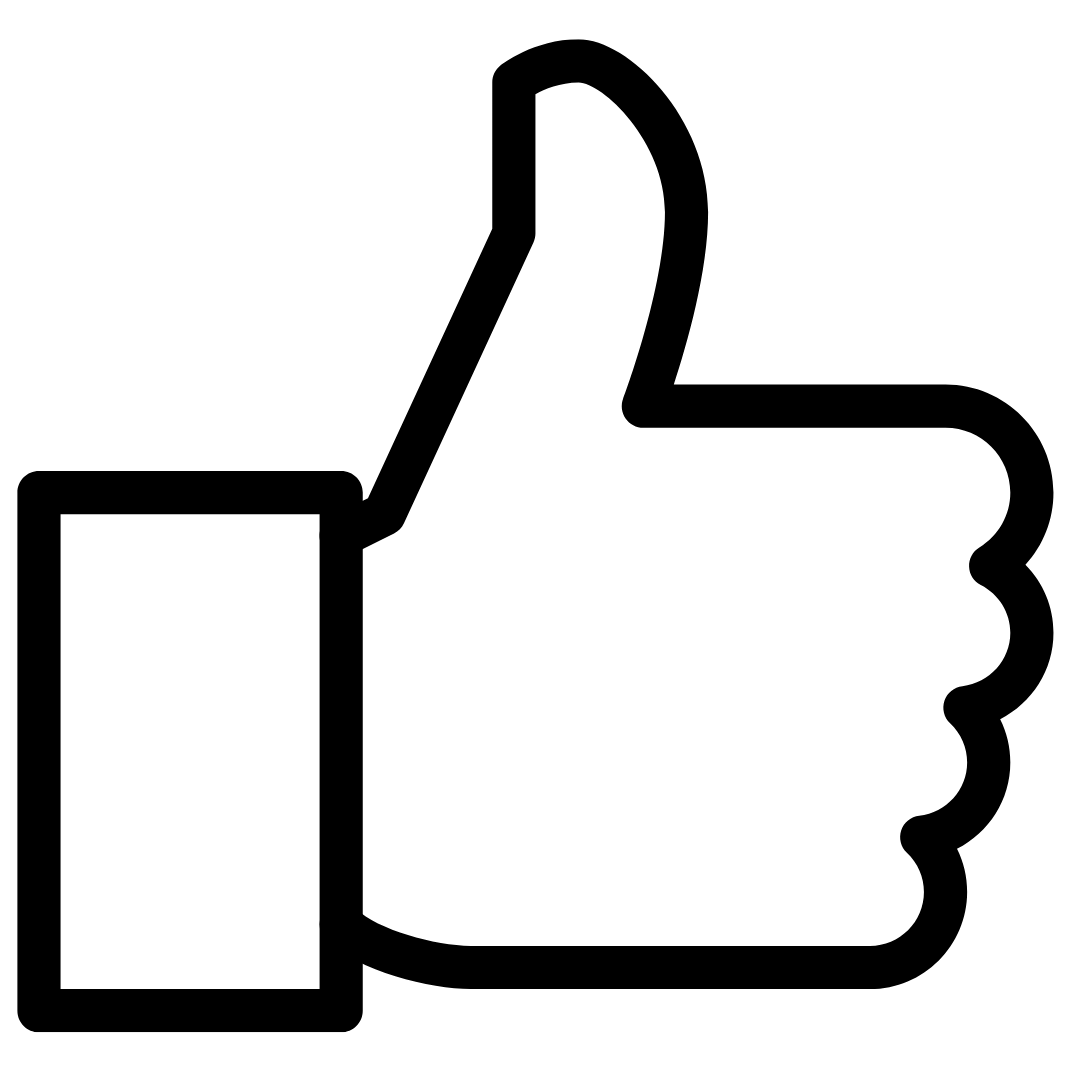 Innovative pricing removes adoption barriers, increases collaboration, and drives widespread use. Because more users = more value for each user.
Empowering Strategy & Insight
​Harness ChangeAble for an Enterprise view of all change, enabling data-driven strategies and early risk mitigation, making change work smoothly at every level.
Leading Adaptive Teams
Leverage ChangeAble to understand where to focus on resilience and support, and transparently communicate the terrain to nurture adaptable and change-ready teams.
Streamlining Change Management Work
Use ChangeAble to get real-time reporting on your project heatmap, a whole system view of the change terrain, and a dashboard to focus discussion and action planning with people leaders.
Strategic Project Oversight
Integrate ChangeAble insights into project planning, promoting informed strategies for project success and anchoring a culture of iterating for continuous improvement and innovation.
Built on Microsoft's Power Platform, hosted on Azure, leveraging best-in-class security and scalability.
Deployed as Software as a Service (SaaS), accessed via web without the need for local set up.
A single source of truth for change impact data. Access rights are controlled centrally to ensure the right people see the right data visuals.
Real-time updates. No need to wait for scheduled data refreshes. Any data input immediately feeds through to your dashboard and heatmap.

Monthly Enterprise Fee: $1,000

Client Advantage: No-cost license when working with Issoria consultants.

Support: One-time fee for guided assistance with stakeholder data migration and change impact assessments.
Get a clear picture of change across your whole organization
Thank you! Your demo request has been successfully submitted.